4e Consulting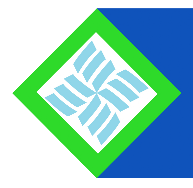 About Us
4e-consulting is an Italian-based company founded in 2010 in Italy. The mission is to provide support to partners worldwide in designing and developing engines from scratch to engine production line commissioning, as well as powertrain integration, calibration and testing.
Mr. Paolo Patroncini, founder and owner of the company, built up his experience over 20 years in various engineering positions up to Testing Centre Executive Manager of a major diesel engine manufacturing company.
An extensive network of managers and engineers enables 4e-consulting to have access to the expertise and know-how of a region, Emilia Romagna – Italy, with a tradition of motoring-oriented companies.
The result is a unique mix of competence, skills, experience and practical problem solving attitude that provides the customers with a service balanced between cost vs quality, best practices vs sophisticated computer-based engineering solutions, practical approach vs theoretical analysis.
Memorandums of understanding and agreements with world leaders in specific engineering domains extend further 4e-consulting range of expertise: from proto-engine build to test bench development, from base engine calibration to powertrain integration and calibration.
Our mission is to partner with our customers to create joint teams to address any issues, from the tiniest one to the most complex, in order to share the most advance solutions and techniques.
We want to take our customers to full independence in terms of technology and know-how.
If the partners don't grow, we don't grow either.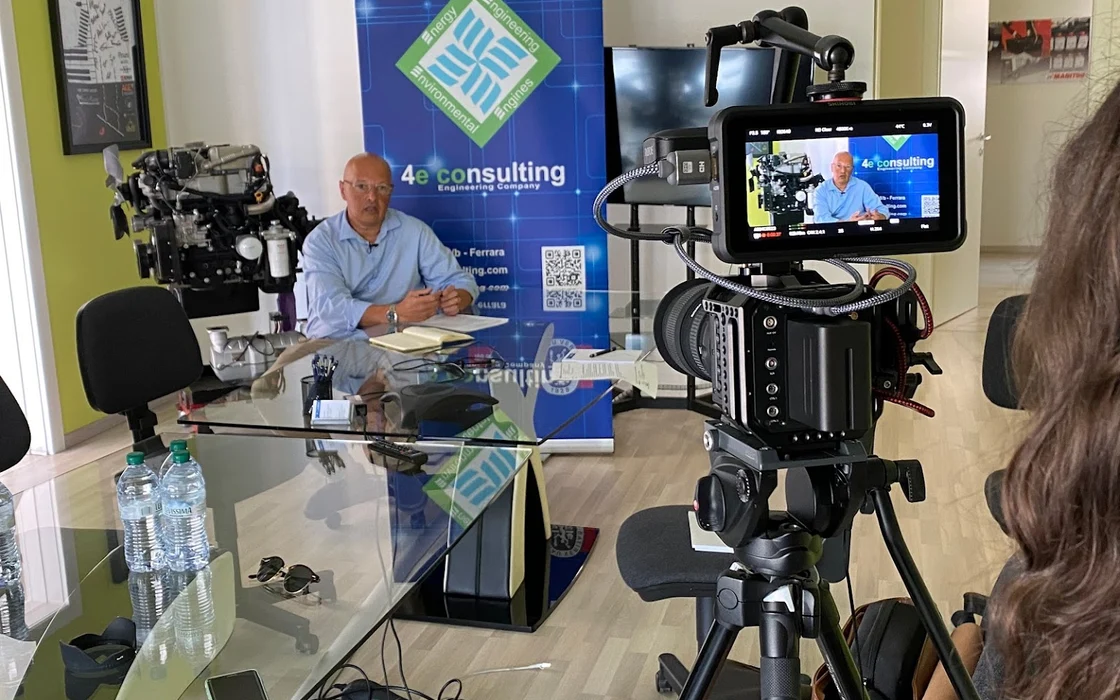 Why Hybrid? Why Electric?
The electrification is the EVOLUTION but not a REVOLUTION.
Customized Battery Production
Standard modules and customized battery packs for non-road mobile machinery.
STANDARD MODULES
CUSTOMIZED PACK
BATTERY SWAP
Based on LiFePo4, 3.2V nominal voltage cells, the modules can be arranged in different versions in terms of Voltage and capacity.
Intrinsic safety of the LiFePo4 chemistry provides the best ground for an energy storage device to be used in the challenging environments of Non-Road Mobile Machineries which are the ideal users of the modules.
Modules can be utilized as stand alone units or matched together to build a larger battery pack.
Main features:
2 possible size of casing, housing 8 or 16 cells.
Voltage 12/24/48V.
Energy storage capacity from 2.2 to 5.0 kWh.
Max continuous power per single module: up to 7.6 kW.
Protection level IP 66.
Stand alone BMS but interconnectable to other module BMS.
LFP cells.


Complex non-road mobile machineries often need peculiar battery packs in terms of size, voltage, shape and capacity.
Customized battery packs can be specifically designed, developed, tested and supplied to meet unique requirement of space and energy demand.
Standard modules are the base of the customized battery pack, making it extremely competitive and fit to the purpose.
4e consulting is reputed as an expert in custom solutions: our high voltage systems are specifically designed for the NRMM (Non Road Mobile Machinery) market and can withstand the harshest environments in terms of temperature range, dirtiness, dust, rain, and vibration.
Swapping is the fastest way to refuel a battery powered machine. We have developed a unique system where two or more high voltage battery packs can be connected in parallel and disconnected in case of need. The disconnected pack can be used separately as storage unit or replaced (if discharged) by another one separately charged.
The swapping time order of magnitude is minutes even for high energy storage units.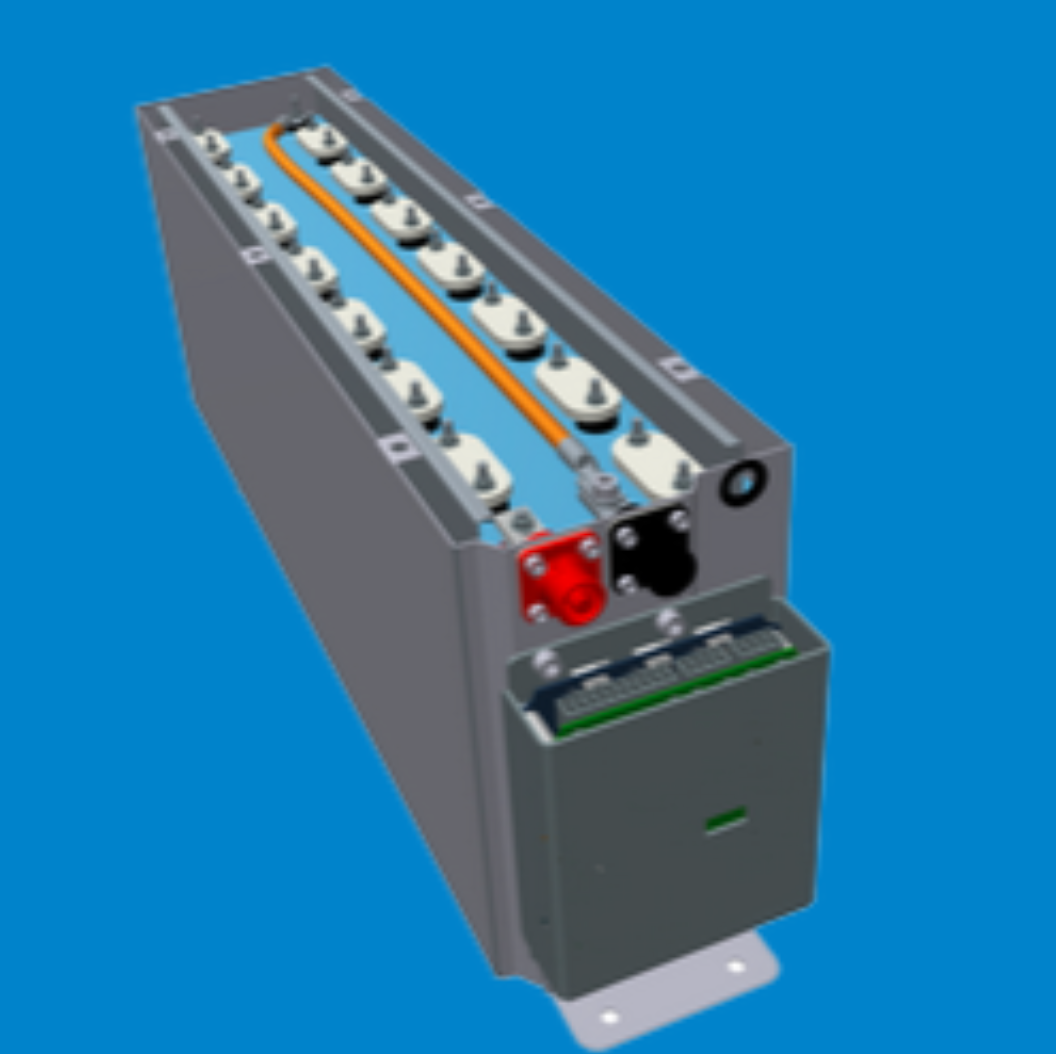 Hybrid electric powertrain: from concept to production.
HYBRID POWERTRAIN
HYBRID SIMULATIONS
PROTO ASSEMBLY
There are a number of hybrid powertrain architectures.

Between the 2 extremes: traditional internal combustion engine and fully electric, there are so many variants that it is easy to get lost: which one is the most appropriate in that specific case, with those targets, considering certain end user expectation, potential benefits and affordable costs.
These are the questions that 4e-consulting can reply to.
With a mix of tools like proprietary software, long experience in hybrid-architecture application and an extensive background of cases, we can recommend the most appropriate hybrid arrangement, predicting the technical performance, the cost impact and end-user benefit of the solution.
4e-Consulting has developed a specific proprietary software to simulate all possible hybrid configurations applied to any kind of powertrain architectures as utilized in non-road mobile machinery: from pure traction to the most complex mix of hydraulic transmission, power take offs, hydraulic implement, electric implements etc.
We can build machine model that enables a clear understanding and prediction of machine performance in any hybrid configuration.
This is the starting point for the most critical decision to make at the very beginning: the selection of the most appropriate hybrid configuration.
Here is the highest value-added output: a running hybrid proto to prove the quality of the solutions and confirm the promised expectations.
We can build the very first proto of the machinery in the hybrid configuration. Out of this real life exercise, customers can:
Get a practical prove of the potential of the hybrid architecture.

Collect data and real life performances of the machine.

Receive all information required to pass directly to the hybrid machine production: component costs, specifications, production processes.

Utilize the demo vehicle for marketing purposes.

Measure the appeal of the solution for the end users.

Evaluate the marketability of the product and its value-for-money.